Meetings & Events locations in London Kensington
Meetings & Events
Its sophisticated environments, rich in history, offer a unique context for successful meetings and events, both private and business.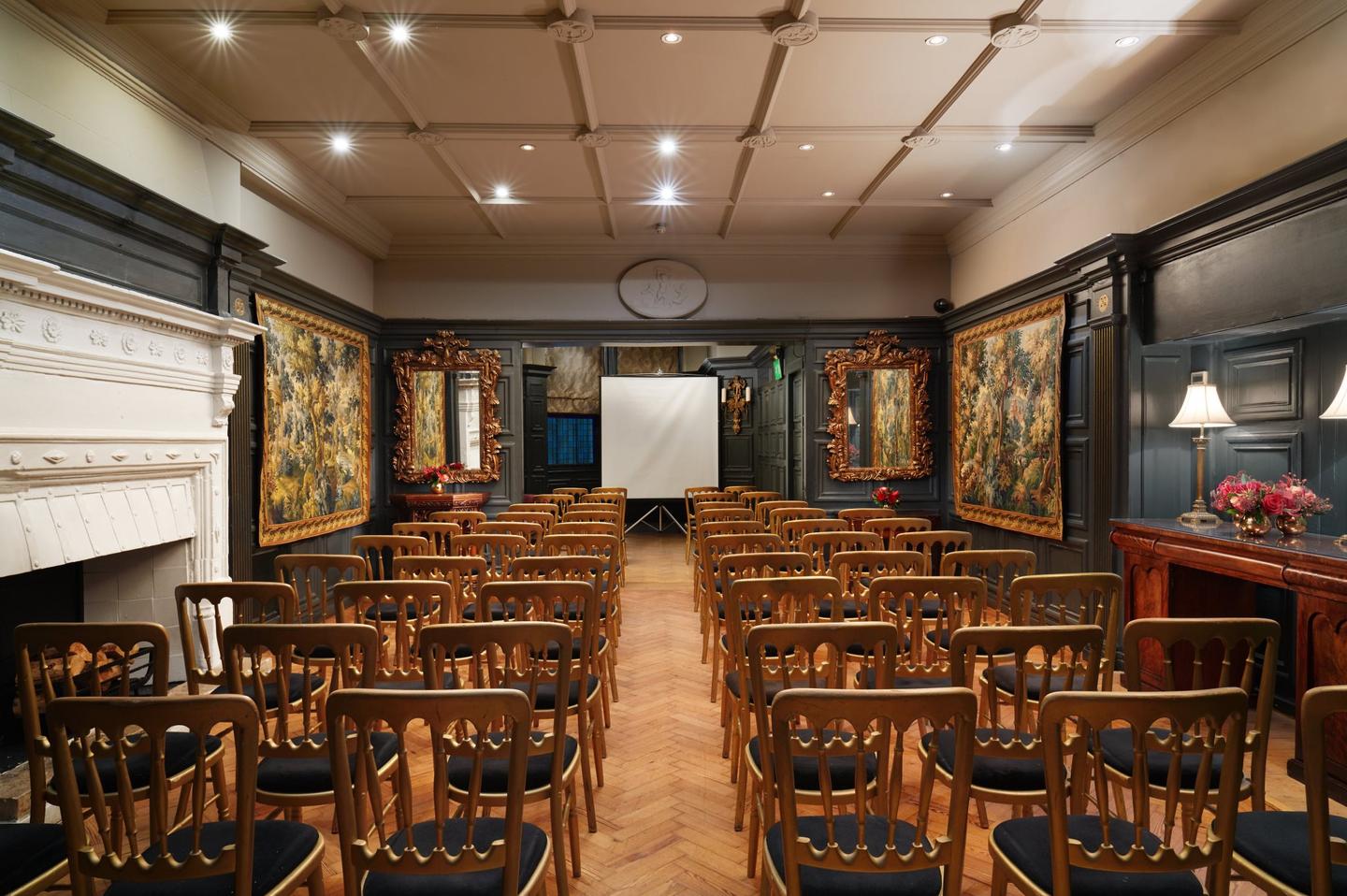 The Gore London - Starhotels Collezione
Request for proposal
To receive our best offer, please fill out the form with your request. If you are interested in more than 1 hotel, please remember to select all of them.
View More