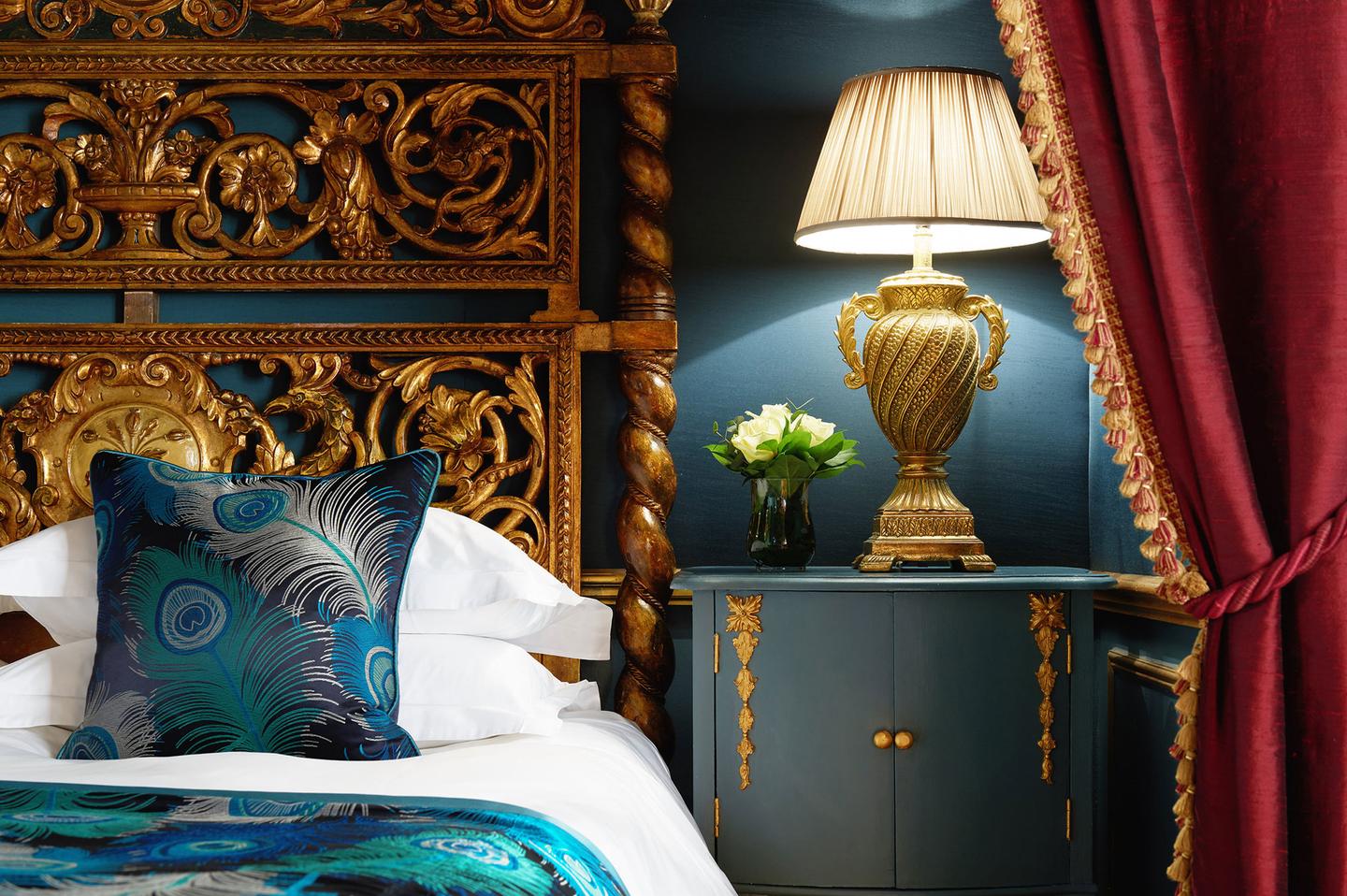 A few Steps from Royal Albert Hall
Rooms & Suites
All of The Gore's 50 lavishly appointed rooms and suites are individually furnished, creating a distinctive atmosphere that makes each one truly unique.
They are all furnished with sophisticated elegance and a keen eye for detail, with beautiful antiques, period photos and ornately decorated beds.
In harmony with the hotel's distinguished charm, all the rooms offer every possible comfort and discreetly integrate the latest technology.