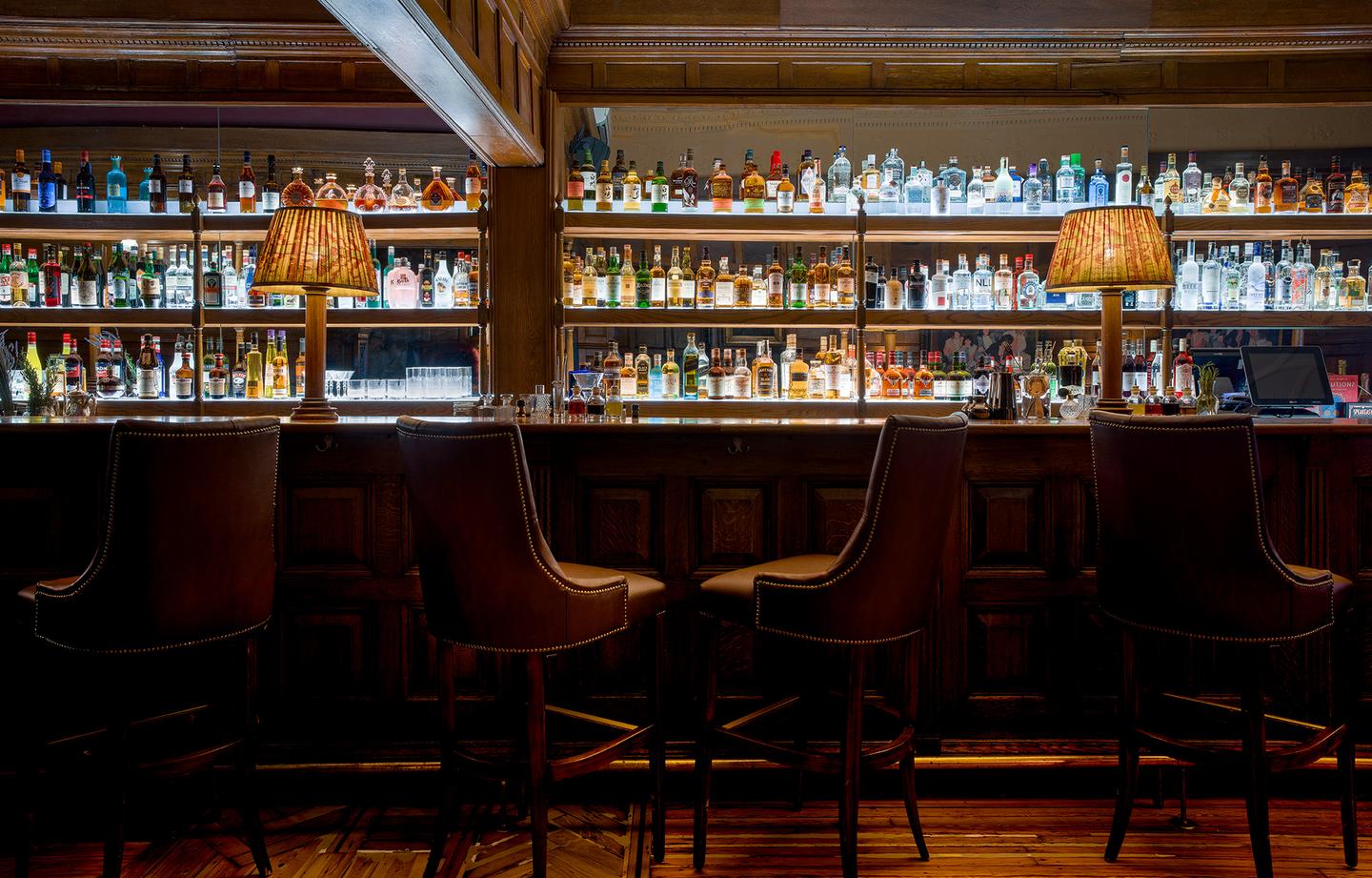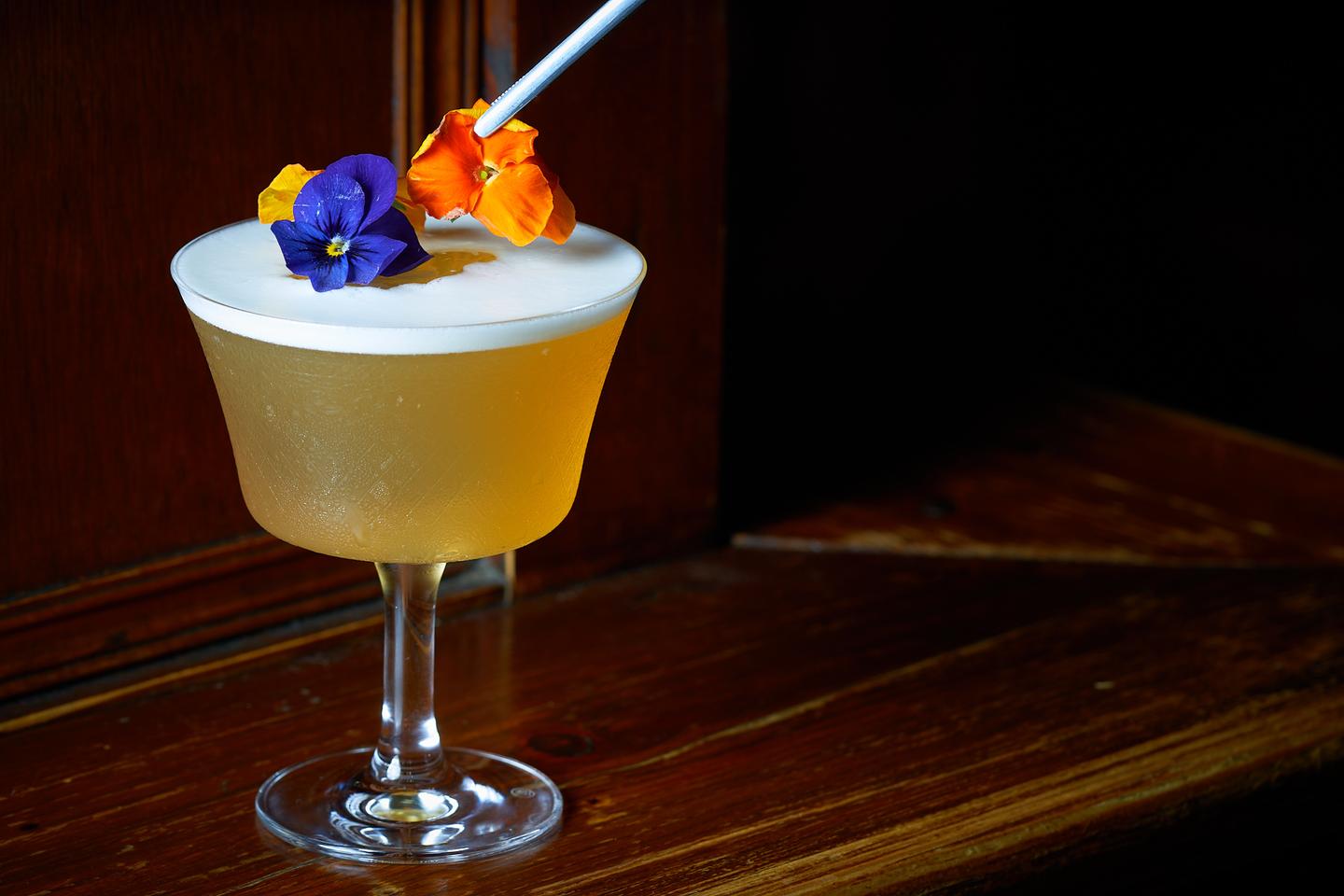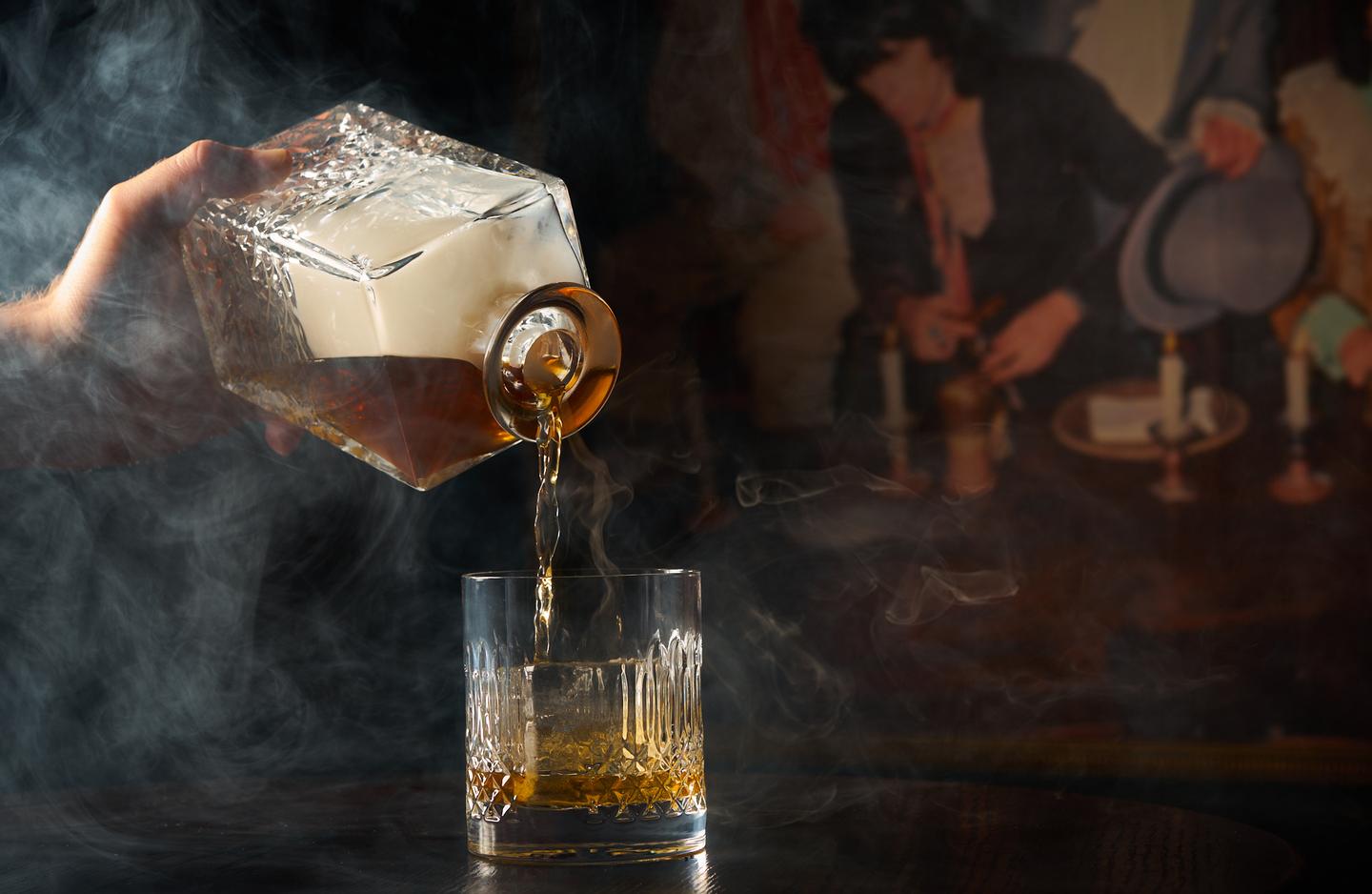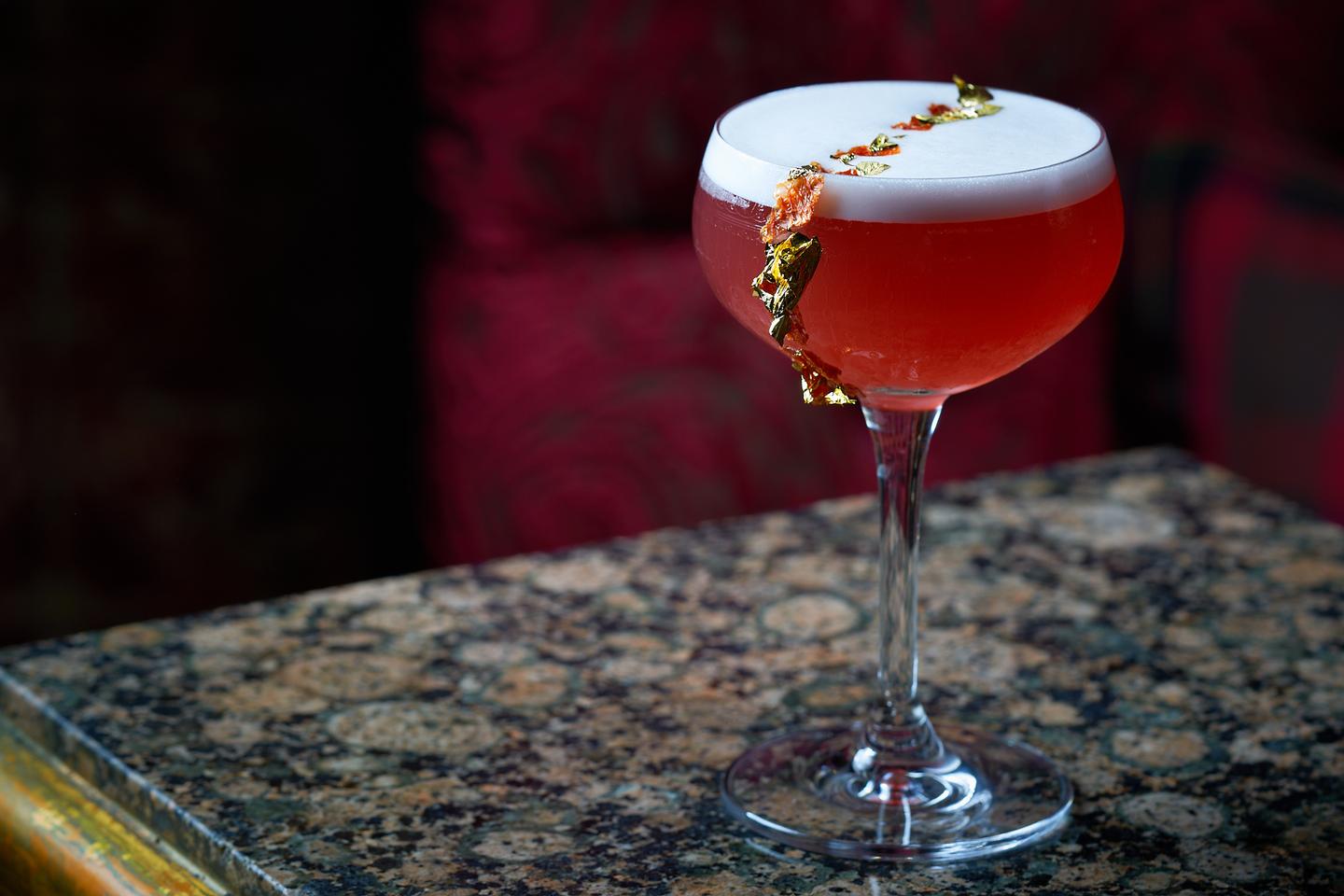 Bar 190 | The Gore Hotel
Bar 190 is the iconic bar serving fiery cocktails, remarkable whiskies, delicious gins and an extensive list of spirits all in a setting with a history of its own. Original wooden panelling and lavish furnishings dominate the bar, and the walls, decorated with the images of the famous Rolling Stones album launch party, give off a distinct rock 'n' roll vibe.
HIGHLIGHT

Bar 190 serves an extensive range of spirits, a creative cocktail list and a selection of gin and tonics.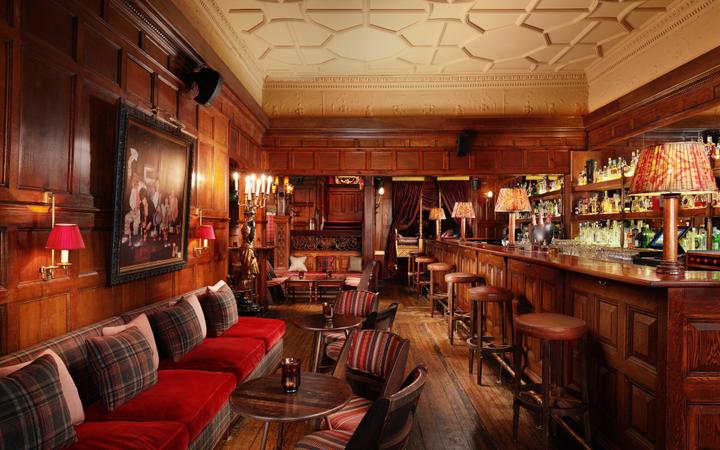 Information
Opening hours
Monday - Saturday: 12:00 pm - 1:00 am
Sunday: 12:00 pm - 10:00 pm
Address
190 Queen's Gate
Kensington
SW7 5EX London
T: + 44 (0) 20 7584 6601