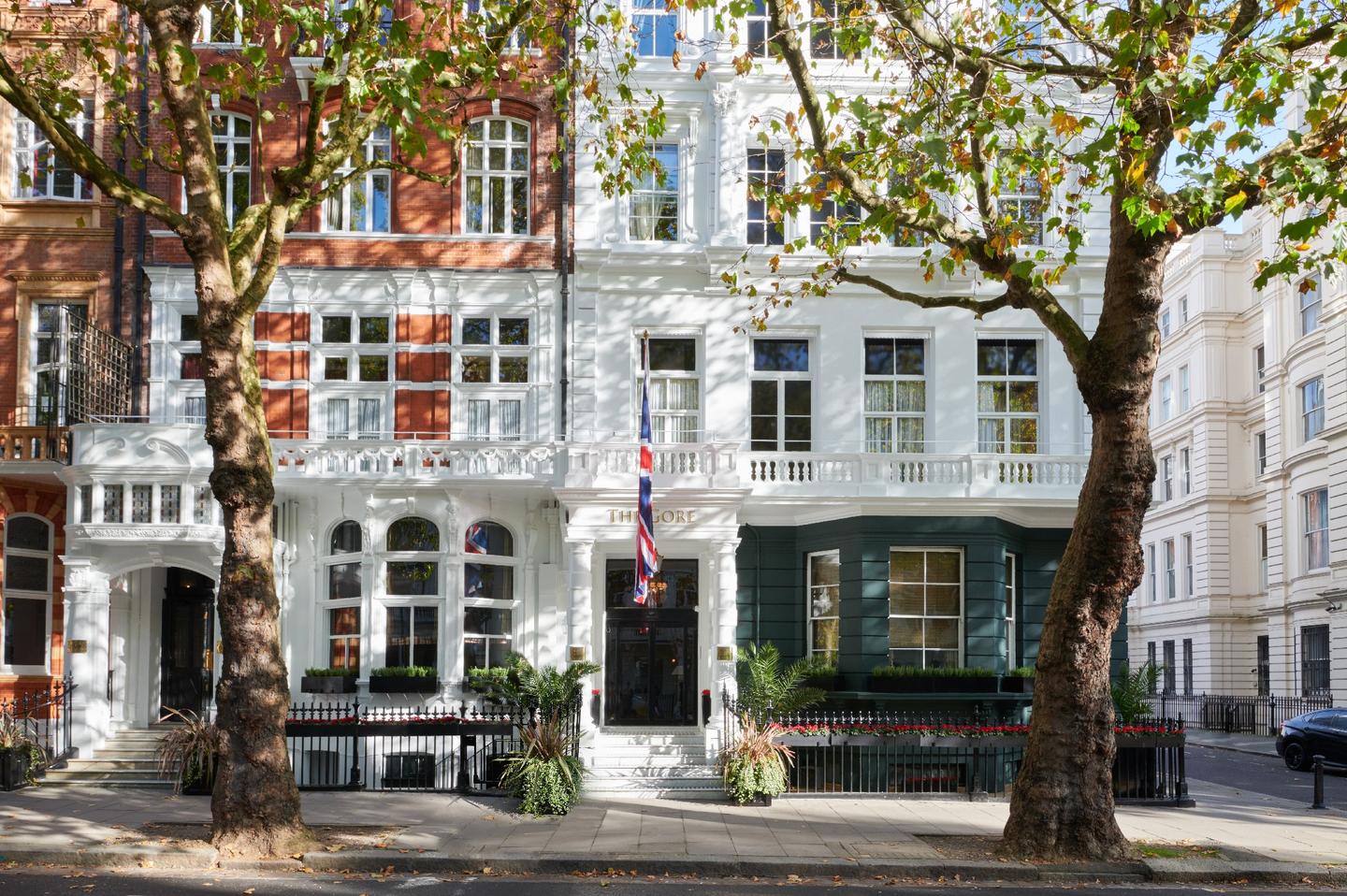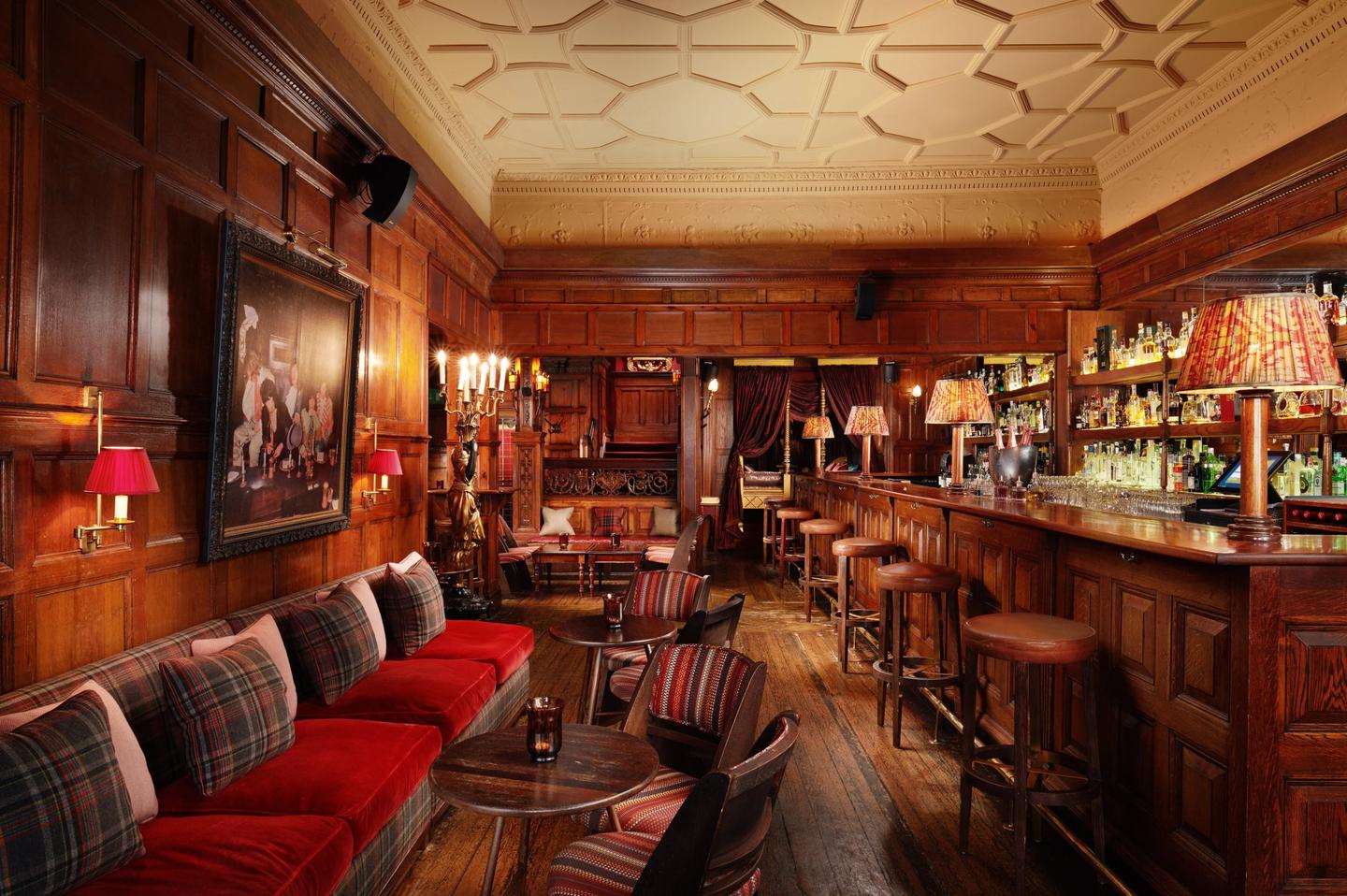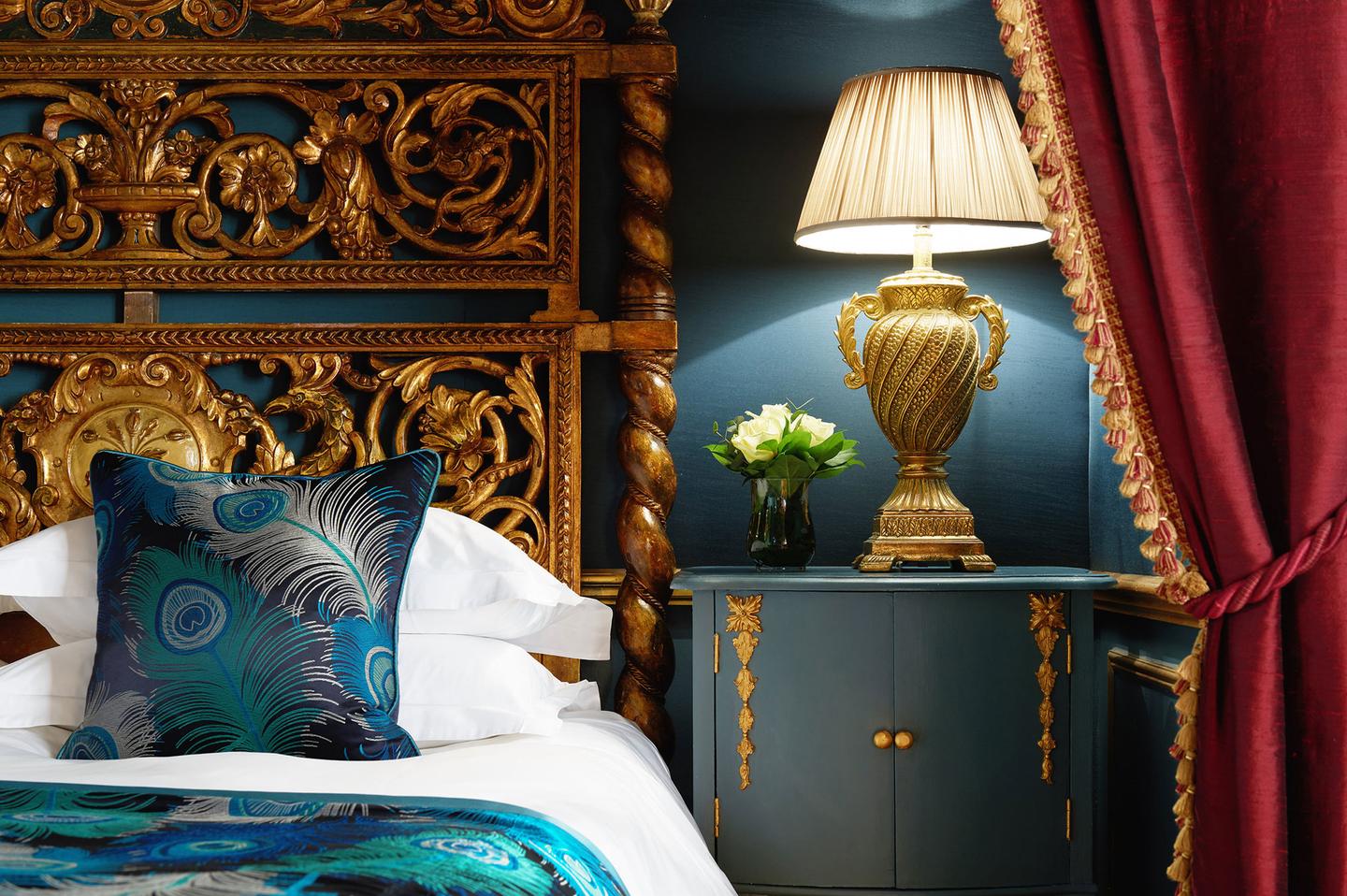 Our Hotel
Founded in 1892, The Gore has become a legendary hotel, a symbol of the history of British hospitality.
Built as a serviced residence for visitors to London's Great Exhibition, under the patronage of Prince Albert, consort of Queen Victoria, it welcomed guests who wanted to stay in the heart of "the most fashionable area of the city", that is to say in the houses at 189 and 190 Queen's Gate, which form The Gore today.
Queen's Gate Mansions were a hotel in all but name, with liveried staff, horse-drawn carriages and a hydraulic lift – all considerable luxuries for the time. It built up a regular clientele over the years, including many leading names from the artistic scene of the period, who found a tranquil refuge at The Gore where they could feel inspired.
From antique carved beds to original artworks, each of the six floors is a treasure trove of period details and hand-picked pieces. Discover the luxury of yesteryear, immersed in the same atmosphere that has attracted celebrities, famous artists and aristocrats over the years, including Judy Garland, André Simon, Sir Malcolm Sargent, Tony Hancock, Lord Miles and Dame Nellie Melba.